Domestic , Rural & Industrial Water & Chemical Tanks, Custom Fitouts
HIRE or BUY
On-site relocatable liquid storage tanks, sewage treatment plants, and site buildings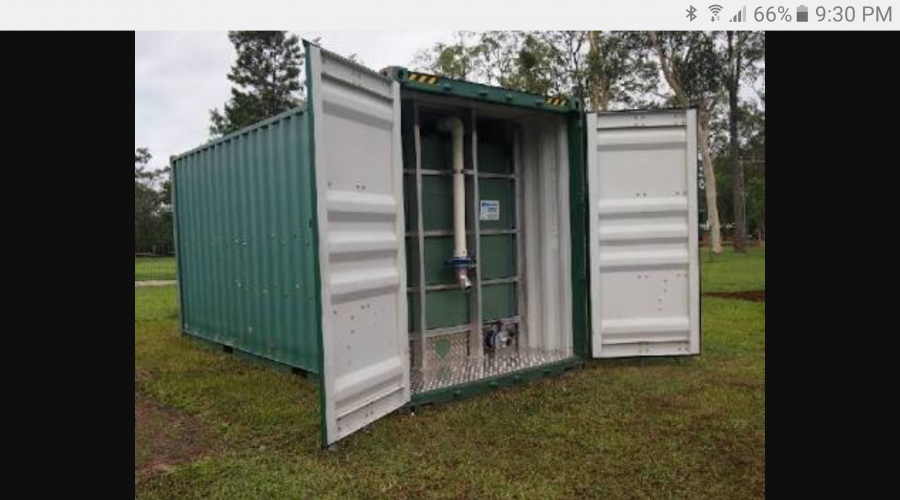 SITETANK® - Industrial Tanks
SITETANK – Industrial Tanks are an excellent way to store and transport all types of potable water, wastewater, fuel, diesel, jet fuel, chemicals, transformer oil, gasses, and many others.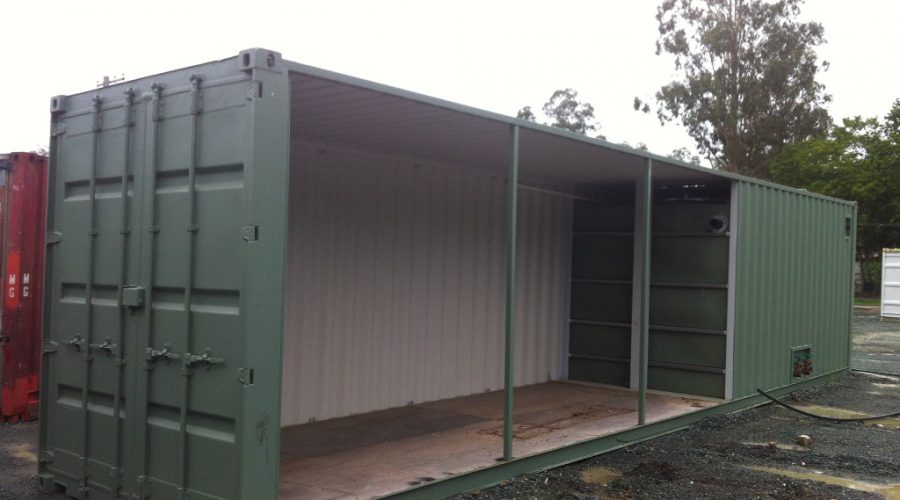 Mobile Sewage Plants
Wastewater treatment plants are preinstalled and customised in shipping containers – turnkey solutions adaptable for use in isolated, remote, and off the grid areas, such as construction sites, mining sites.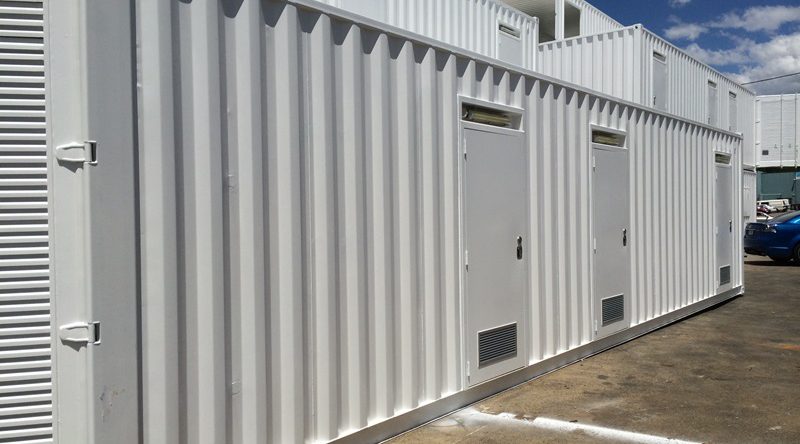 Site Accommodation Containers
Mobile on-site accommodation and office units for construction sites, mining camps, remote off-grid areas, or emergency or domestic accommodation – office use, with kitchen, toilet and shower facilities.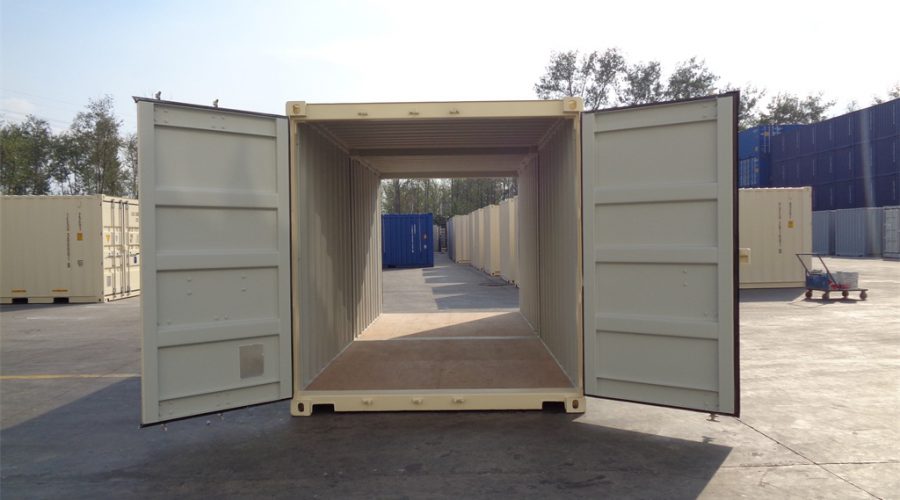 Mobile Storage Containers
Convert shipping containers to multi-purpose, secure, portable storage units for commercial, domestic, industrial, and civil construction sites. Roller doors can be installed in the side walls and/or end walls.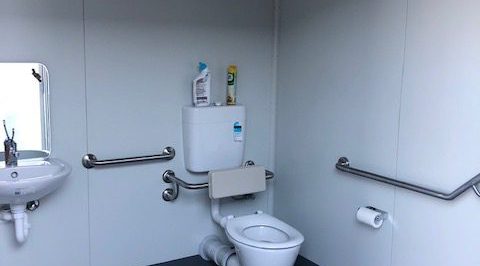 Amenity Toilet Block Containers
Amenity blocks can accommodate separate male/female, or unisex facilities, including pre-fitted toilets, sinks, showers, and heaters. We will configure, deliver and set up a turnkey system to your site.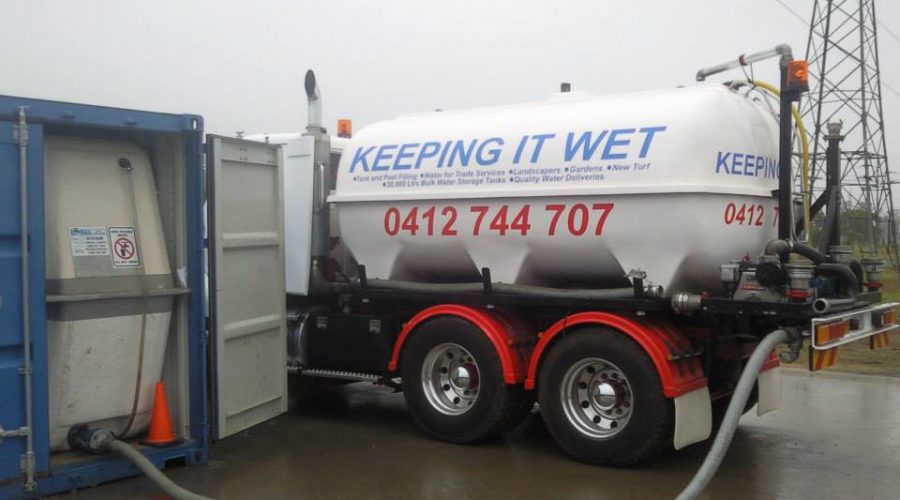 Water Services - Bulk Water Delivery
Supply bulk water cartage service and tank fills for domestic, commercial and Civil works throughout Queensland and New South Wales. Our water supply is guaranteed fresh, clean, approved drinking water.
What customer SAY ABOUT US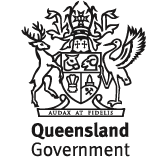 RoadTek Asset Services Metropolitan
(Department of Transport and Main Roads, Queensland Government)

We have SITETANK® situated on many work sites within the metropolitan area as well as two in out depot at Nathan. We are using spring water supplied through D.O.S Pty Ltd to fill SITETANK® this water allows us to carry out our day-to-day tasks such as dust suppression, irrigation (turf, plants, hydro-mulching etc) also the filling and emptying of Triton safety barriers without the problems associated with recycled water. The services supplied by D.O.S Pty Ltd have assisted RoadTek greatly in managing the difficult problems associated with operating in the civil construction and maintenance business under water restrictions.